The wholesale financial markets are dynamic and fast changing and these conditions demand highly qualified people with wide-ranging market skills and knowledge.
ACI Financial Markets Association (ACI FMA) is a leading global trade association representing the interests of the professional wholesale financial markets community.
With the support of the ACI member's network, and engagement with the industry, we offer a solution that empowers employers to provide and demonstrate the concrete steps they are taking to ensure all of their staff are continuously educated and kept current with the ever evolving developments within Financial Markets.
ACI also provides solutions to ensure members are aware of and adhere to the highest ethical standards of conduct.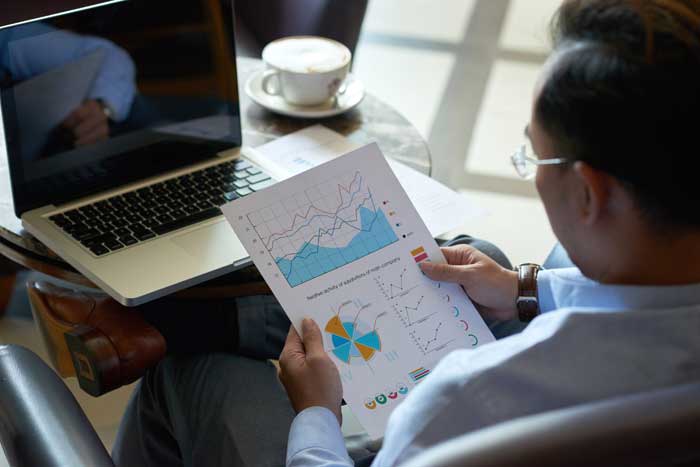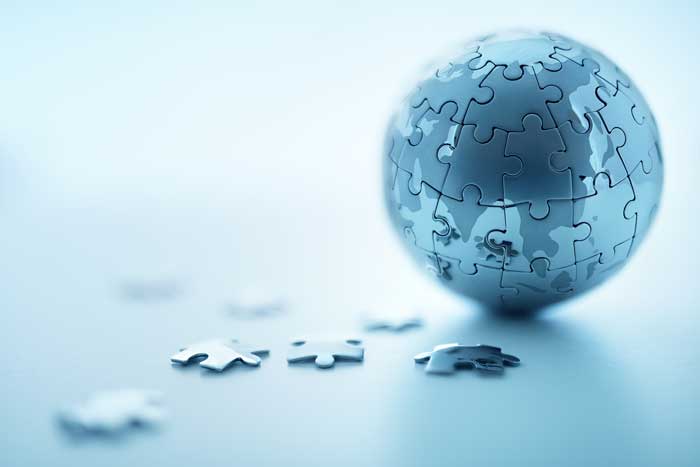 ACI's Education Program provides a globally acknowledged, portable, professional qualification that enhances career prospects, improves job performance, and sets benchmarks within the industry.
ACI regularly communicates with a wide range of national Regulators on the education and training of market participants.
ACI also works closely with regulatory bodies across the globe to ensure that market standards, ACI's examinations and regulatory requirements all find common ground.
ACI South Africa's Vision Statement
"To inspire ethical conduct through education in the South African financial markets. To provide our members with a platform for continuous learning and engagement through ACI's global and local networks."
Coming Up