ACI is a leading non-profit, non-political association of wholesale financial market professionals.
ACI has a proud and illustrious history of involvement in helping its membership through various market iterations/interactions.
The main object of the South African Association is:
To promote greater international co-operation within the framework of the financial markets dealing profession, and similarly develop the links of friendship and cordial relationship between financial market dealers;
To improve technical skills and knowledge among dealers, and to promote the professional training and competence of new dealers;
To seek by every means to improve the reputation and dignity of the financial markets dealing profession;
generally, to promote education of the financial markets dealing profession;
To be committed to behave in line with the ACI Code of Conduct, the current ACI Charter and the ACI Statutes.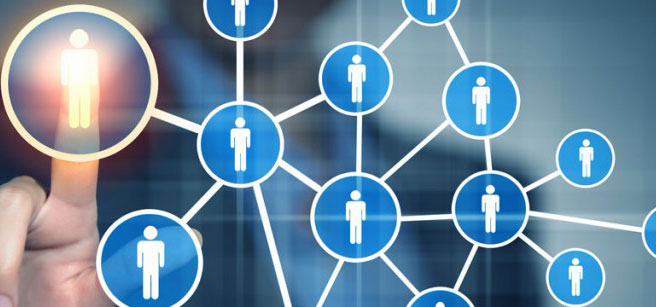 As a condition of membership, all members of ACI FMA and of ACI National Associations are required to accept the principles of behaviour and market practice espoused by the FX Global Code and to follow other relevant market-applicable Codes of Conduct endorsed by ACI FMA. ACI FMA may release Further Guidance and Recommended Best Pratice advice from time to time to which members are expected to adhere to.
To request membership, please contact the ACI representative within your financial institution.
ACI South Africa consists of
0
members