The FX Global Code is the industry standard, and the cornerstone of the ACI
The Code provides unparalleled opportunity for professionals to understand how to conduct themselves in the wholesale financial markets, and is part of the evolution towards the new global standards being developed by the BIS Single FX Code and the FICC Market Standards Board, for global adherence. We are proud to endorse this work and to have formed part of its history.
The FX Global Code is officially endorsed by the FX Committees, central bankers and regulators in over 15 countries, with active participation in its maintenance by all sides of the industry via our Committee for Professionalism. As the wholesale market evolves, the ACI has been part of the leadership team, supporting the industry to adhere to Codes of Conduct, through active engagement, and the multi-dimensional ELAC Portal.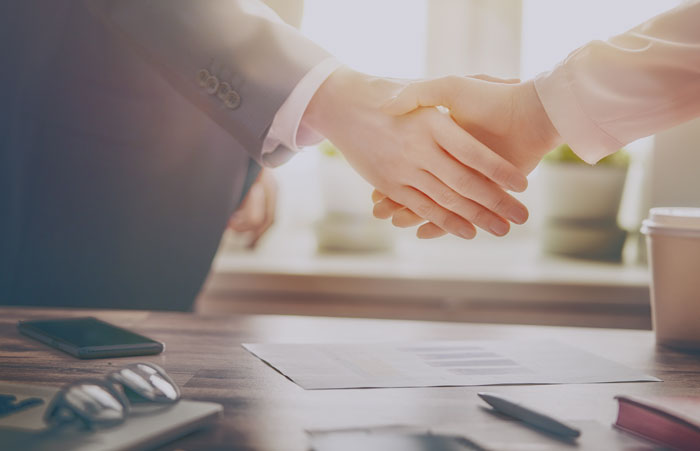 As longstanding proponents and influencers of ethical conduct, ACI welcomes the progress made by the FX Working Group in respect of defining Code principles, governance and adherence.
An active member of the Market Participants Group reporting to the BIS FX Working Group, ACI contributed directly to this important industry initiative and will continue to contribute to the GFXC (Global Foreign Exchange Committee) that has assumed ownership and responsibility for the future development of the FX Global Code.
ACI will also participate directly in ongoing market consultation on specific Code Principles.